PRODUCT UPDATE BULLETIN 37.0 - August 28th 2018

OVERVIEW
This Global Site Manager console release contains a series of updates and improvements.

The highlights of the release are:
New Spotlight Tour
New Service Status Page
New Import Policy

WHAT TO EXPECT
No action is required on your part to take part in the new functionality. Simply log into the console and enjoy!

DETAILS
Spotlight Tour
We've added a Spotlight Tour to highlight key areas of functionality for new users.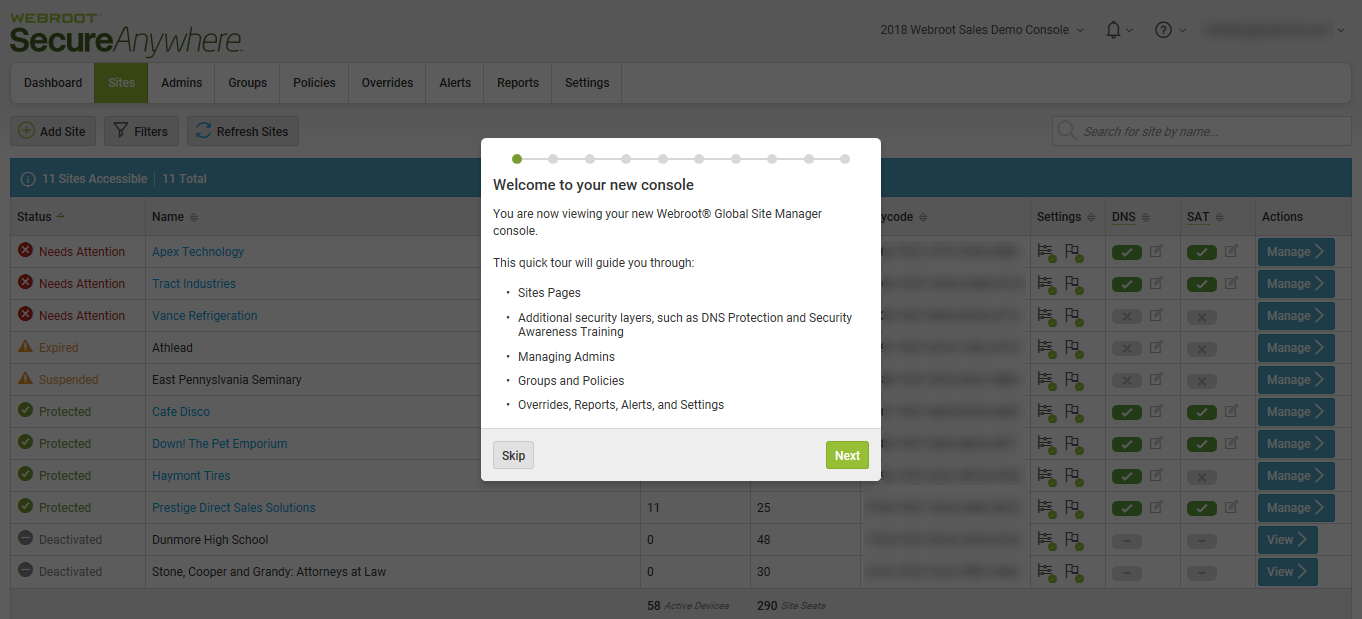 You can access the Spotlight Tour at any time from the Help menu.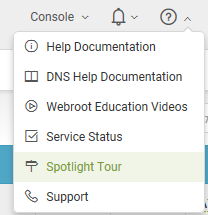 Service Status Page
We've added a link to the Help menu to open the new Service Status page. This page displays the current Service Status for all of Webroot® products and services.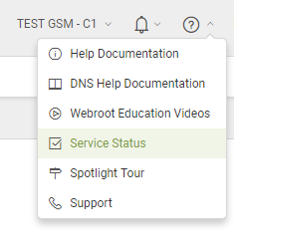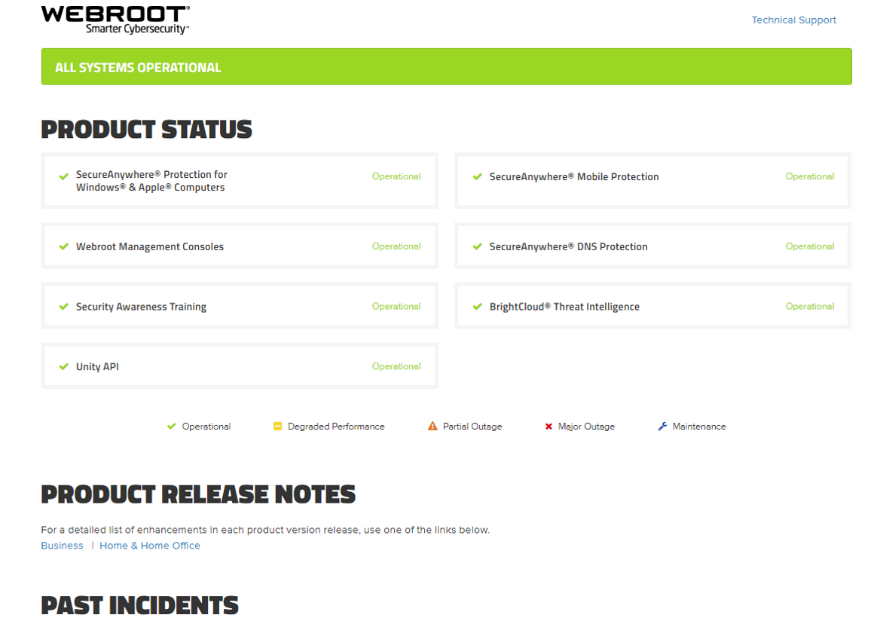 Import Policy
We have reintegrated the ability to Import a Policy in the Global Site Manager. You can find and use this functionality on the Policies page.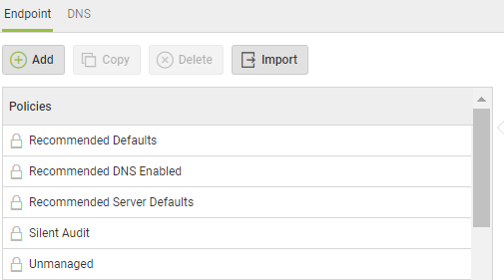 When you click the Import button, you will be asked to choose the site from which to Import a Policy. Once you've selected the Site, you can choose which policy to import.